REPUBLIC OF MACEDONIA
REPUBLIKA MAKEDONIJA - РЕПУБЛИКА МАКЕДОНИЈА
Macedonian national flag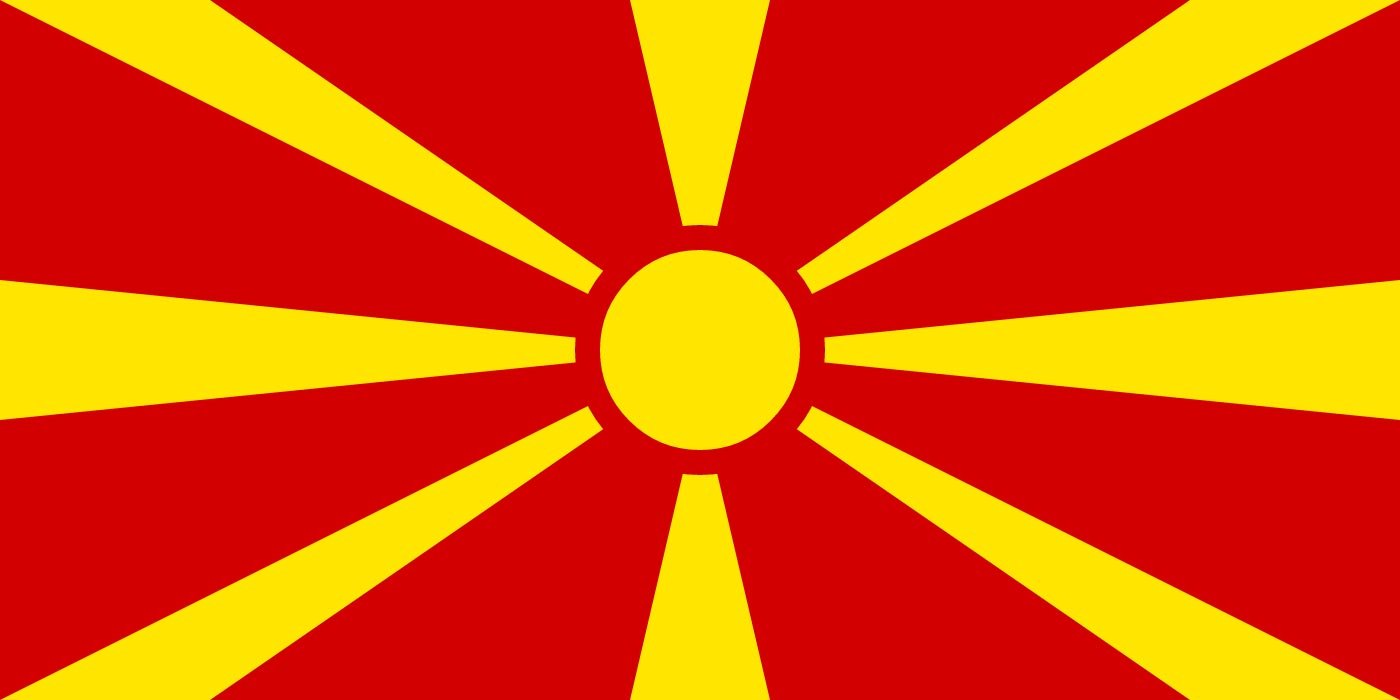 Coat of arms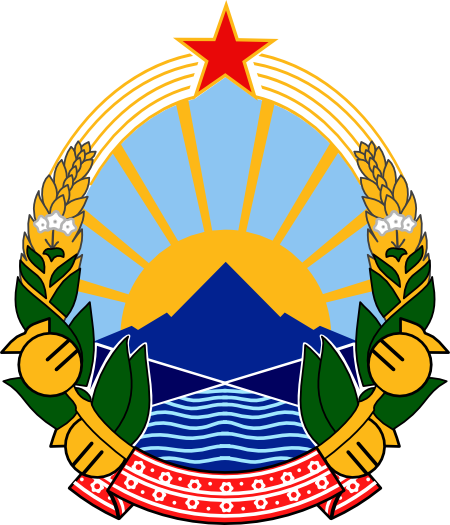 Macedonian national anthem
"Today over Macedonia - Denes nad Makedonija - Денес над Македонија"
The song which was later chosen to be the National Anthem of Macedona, was composed by Todor Skalovski and the lyrics were written by Vlado Maleski in 1943.
Republic of Macedonia establishment
August 2th 1944 (federal republic within Yugoslavia).
Independence of Republic of Macedonia
September 8th 1991.
Membership of Macedonia
United Nations - since April 8th 1993
World Trade Organisation - since April 4th 2003
NATO - gained invitation on April 3th 2008. Not admitted due to the Greek veto
EU - awaiting invitation;
Macedonia major destinations
Language in Macedonia
Macedonian (uses the Cyrillic script).
Macedonian Currency
Macedonian Denar (MKD), since April 26th 1992.
Location of Macedonia
South-Eastern Europe, central part of the Balkan peninsula.
Terrain in Macedonia
Mountainous territory covered with deep basins and valleys; three large lakes (Ohrid, Prespa and Dojran), each divided by a frontier line; country bisected by the Vardar River.
lowest point: Vardar River 44 m
highest point: Golem Korab 2.764 m
Climate in Macedonia
Warm, dry summers and autumns; relatively cold winters with heavy snowfall.